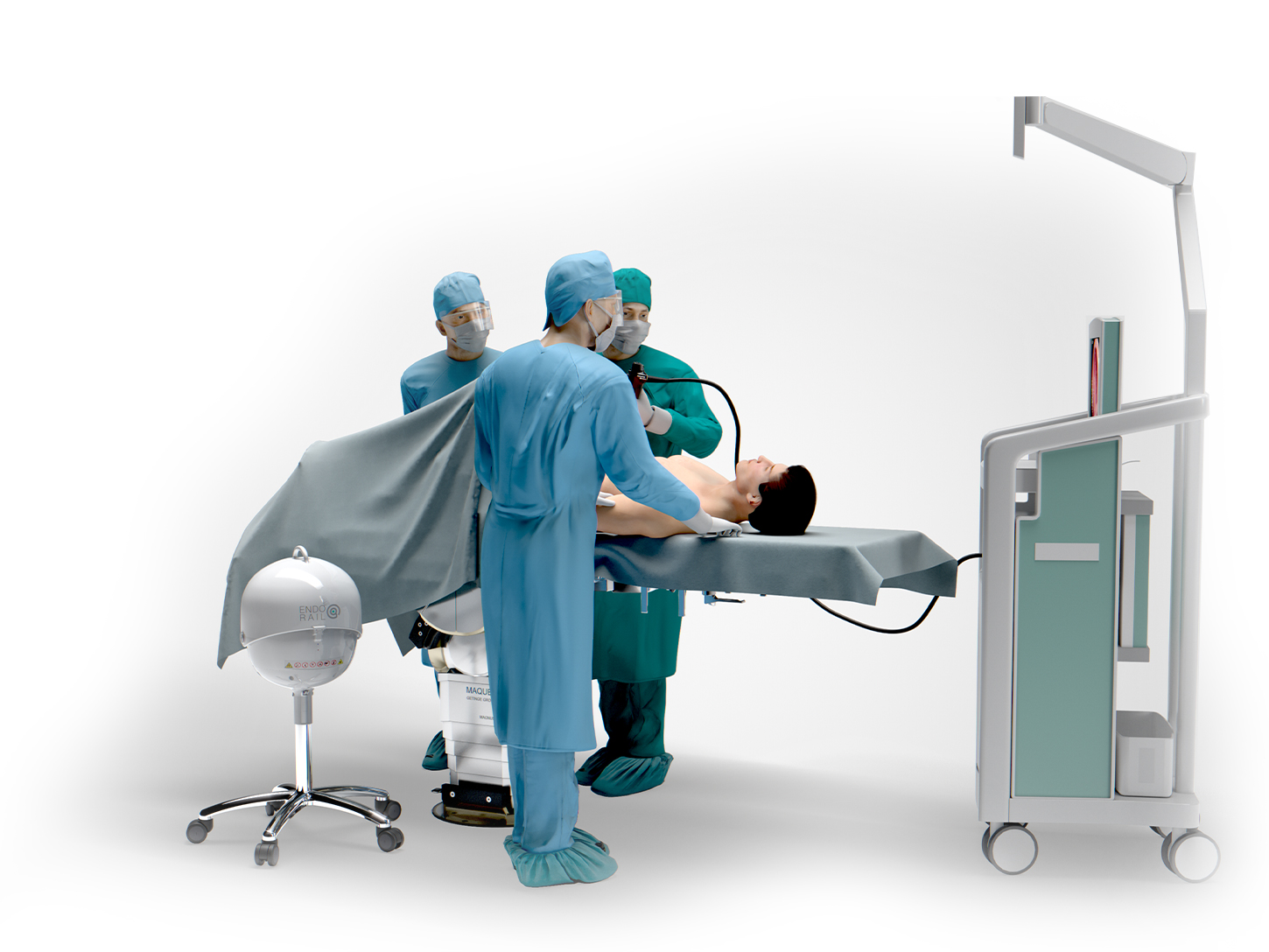 About us
---
Endostart is a startup founded in 2018 for the development and manufacturing of a new generation medical devices for gastrointestinal endoscopy.
Magnetic Balloon Technology has been developed to enhance endoscopes performances and enable endoscopists to easily achieve quality standards.
Endostart has implemented a comprehensive quality management system according to ISO 13485.
Endostart is supported by private investors, led by a highly professional team and an international Board of Directors.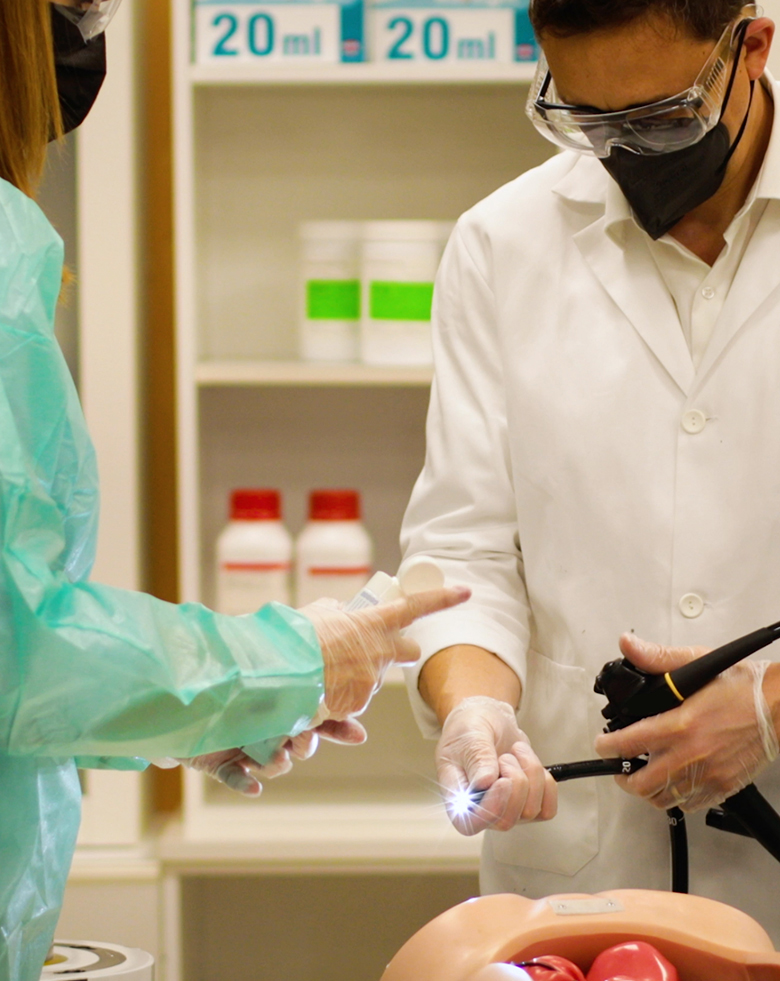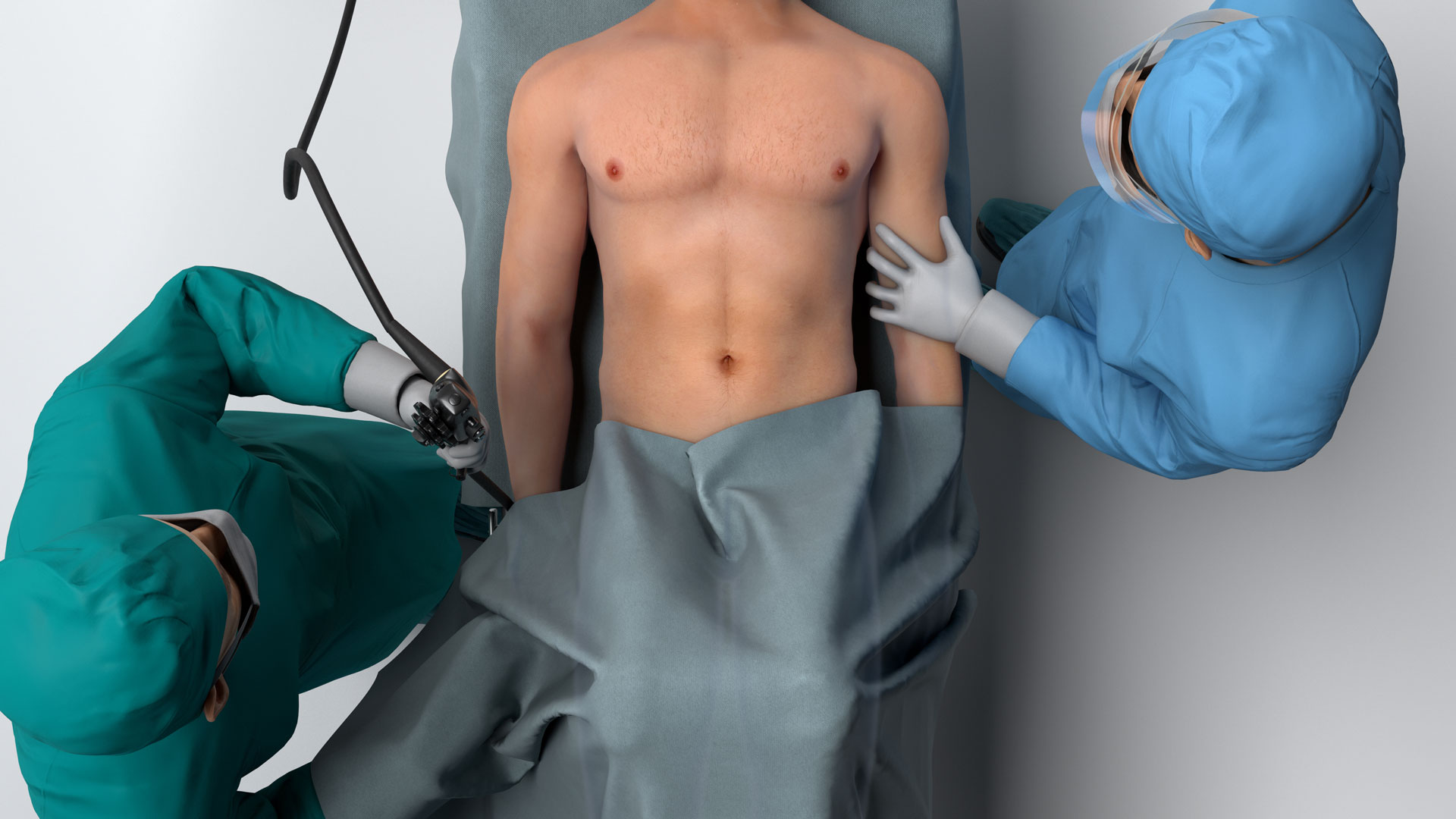 Core Values
---
Innovation: Forward thinking, expanding horizons
Usability: Easy product adoption to overcome daily challenges
Integrity: Building trust and loyalty in the business
Passion: Commitment and enthusiasm to succeed in quality
Teamwork: When the whole is greater than the sum of its parts
Sustainability: Social and environmental
Mission
---
---
We are committed to developing and manufacturing a new generation of medical devices to enable fast, safe and painless GI procedures.
Vision
---
---
Offering innovative medical solutions to improve GI procedure outcomes while leading to healthcare cost reduction.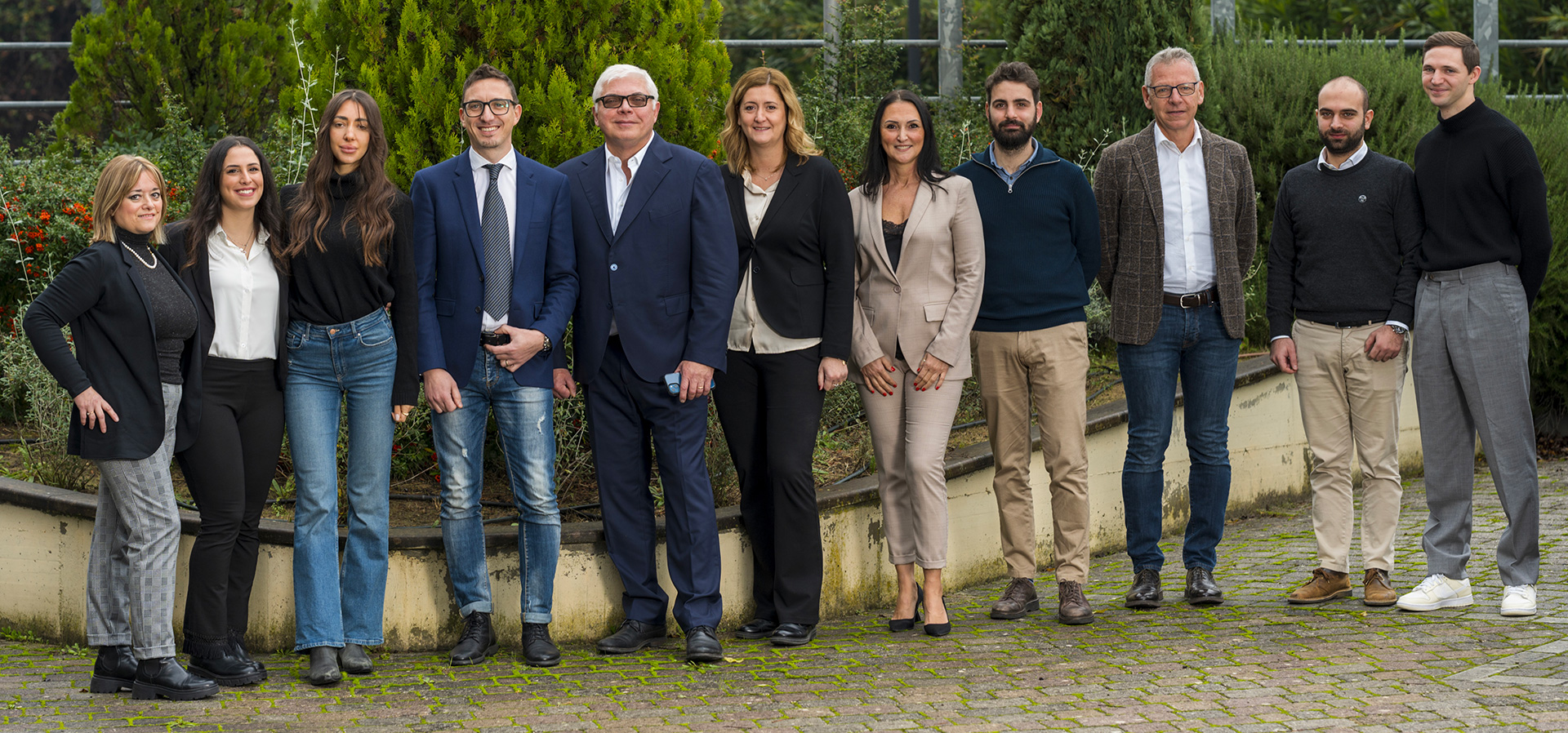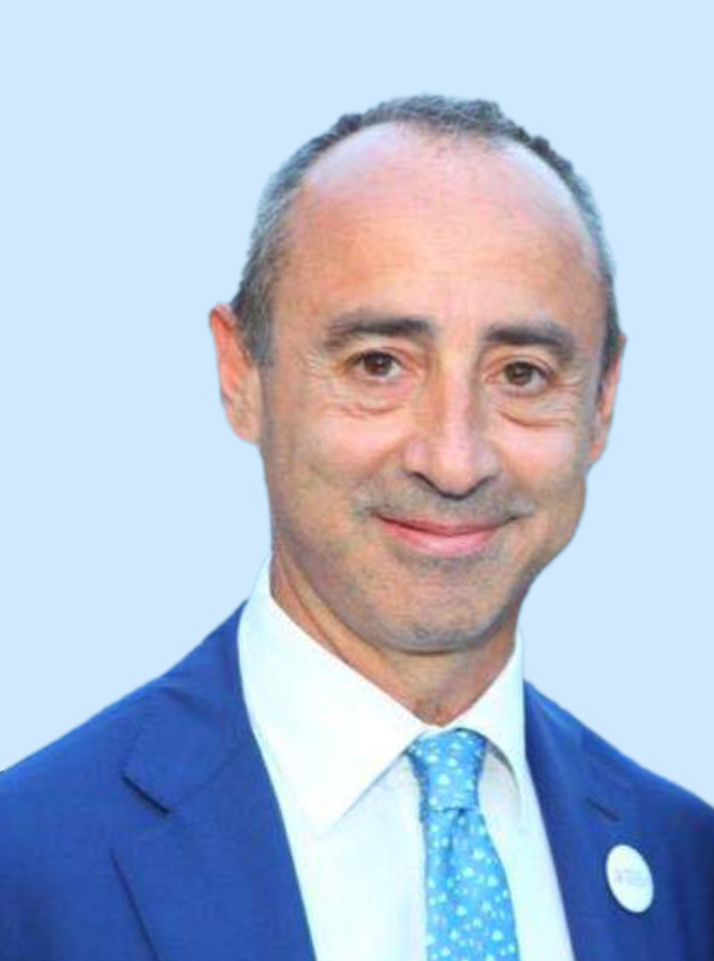 Prof. Alessandro Repici
Professor of Gastroenterology/Chairman Department of Gastroenterology
HUMANITAS
RESEARCH HOSPITAL
Milan - Italy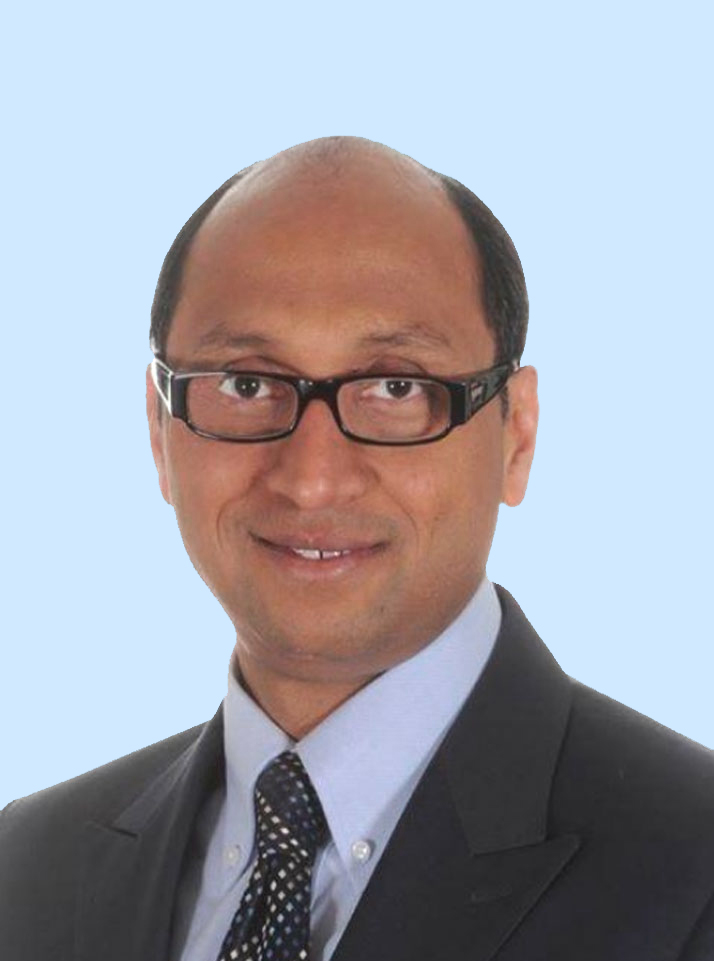 Prof. Pradeep Bhandari
Consultant gastroenterologist
PORTSMOUTH
UNIVERSITY HOSPITAL NHS Trust – UK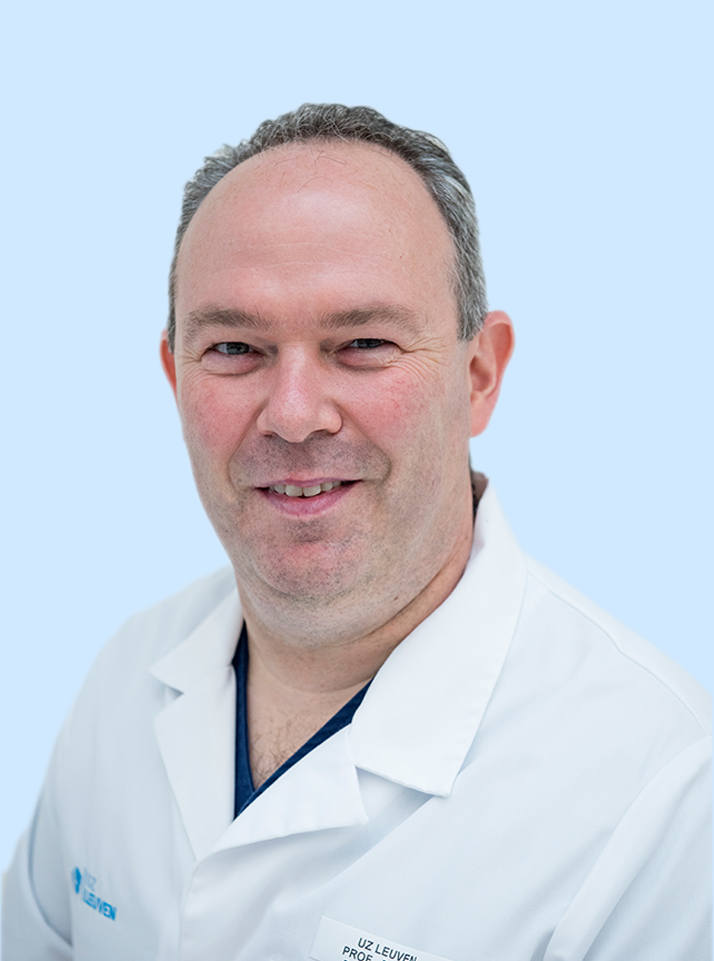 Prof. Raf Bisschops
Professor of Medicin/ Head of Endoscopy - Department of Gastroenterology
UZ LEUVEN
Leuven - Belgium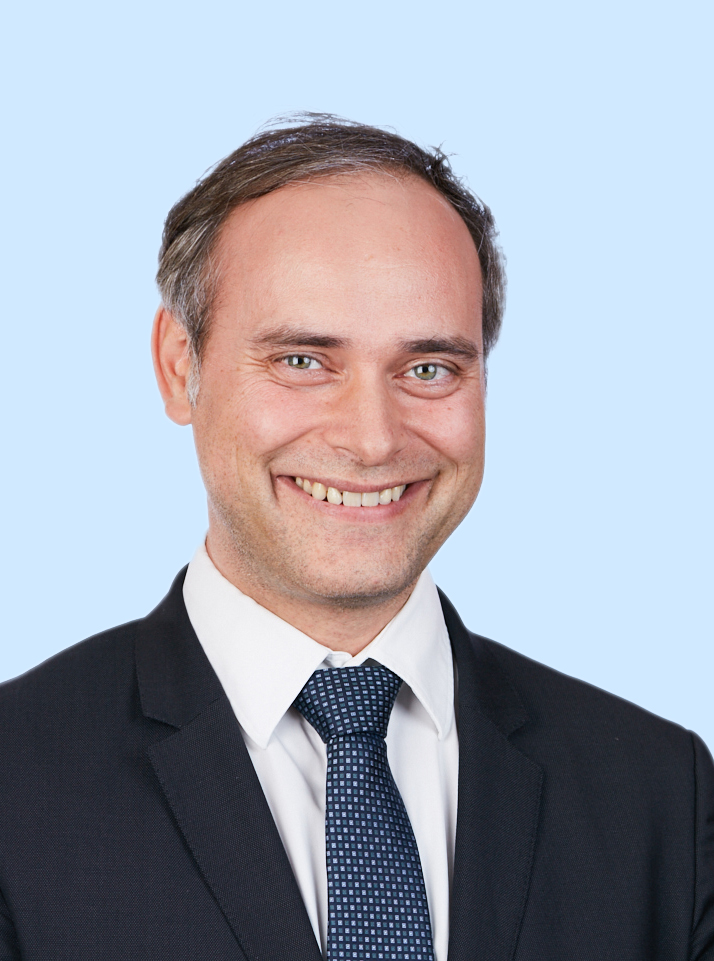 Prof. Helmut Neumann
Professor of Medicine/ Head of interdisciplinary endoscopy at the Mainz University Medical Center
UNIVERSITÄTSmedizin
Mainz - Germany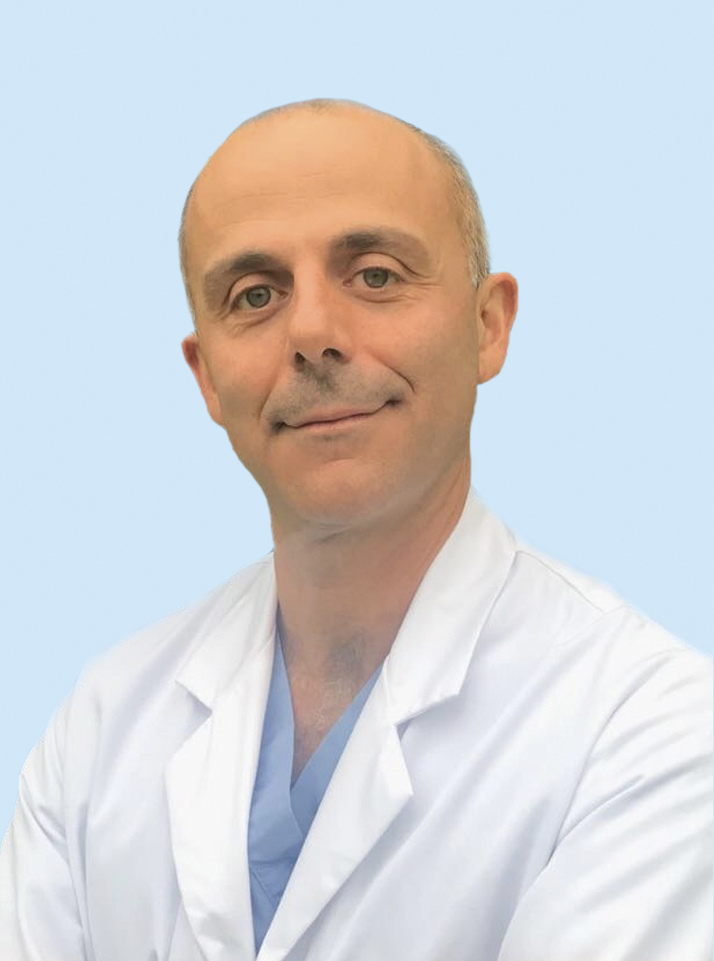 Dr. Andrea Anderloni
Director of Gastroenterology and Digestive Endoscopy Unit
FONDAZIONE IRCCS
POLICLINICO SAN MATTEO
Pavia - Italy